Total Property Management Solutions
Memberships & Accreditations
We pride ourselves in giving back to the communities in which we work. We also work hard to stay informed about our craft to provide our clients with the highest level of service possible.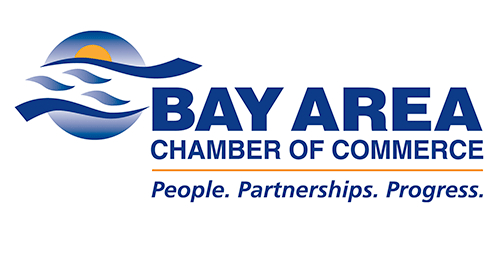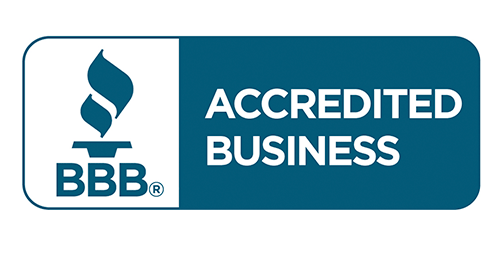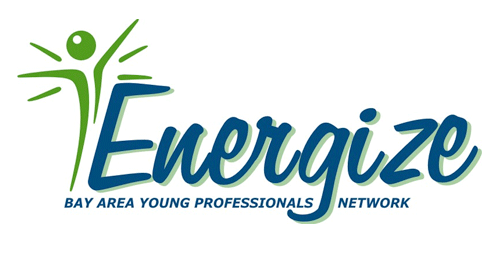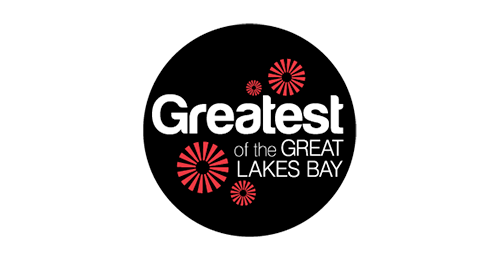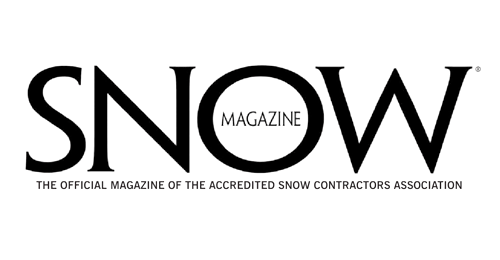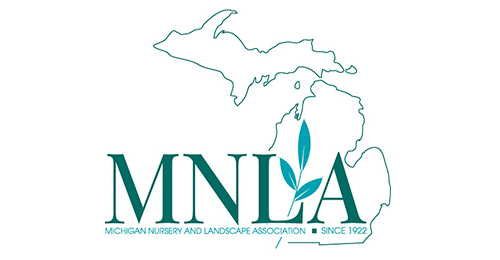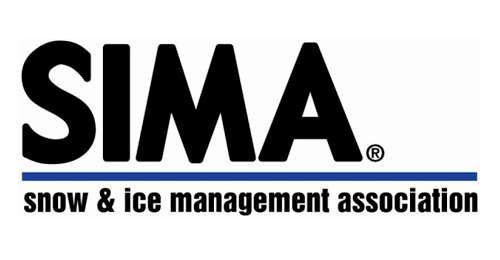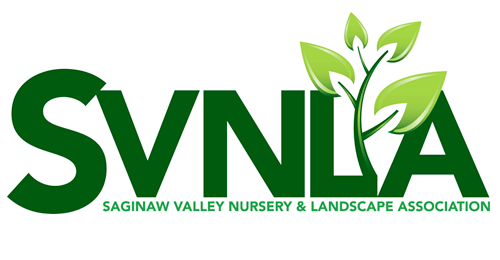 About Weiss Property Management
Weiss Property Management is a total property management company providing lawn mowing, landscaping, snow plowing, and many other services for our clients.
We are happy to service residential, commercial, and municipal clients of all sizes. We are a Michigan Department of Transportation approved vendor.
Testimonials
Weiss Property Management has handled many items for me, from managing my sprinkler system to managing my lawn.  When I needed an addition to my driveway I was not sure who to call, I called Chad and he took care of everything.  Weiss Property Management is a company I feel very comfortable calling for all of my property management needs.
I have been very happy with the work your crew has done. 
- Jeff McCulloch
President
Yeo and Yeo
Thanks to Weiss Property Management for the landscape work at our office.
- Andrew Green D.D.S.
I just want to take a quick minute of your time to thank you for the MANY years of great service you give our centers.  We can always count on you for honesty and good quality of work.  It is a pleasure working with you! 
- Angie Boomer
MELA Development
We have used Weiss property management for several years for our snow removal and lawn care needs. Chad and his team are reliable, efficient, and professional. Snow removal of our drive and walk ways are always done neatly and in a timely manner and with the use of his salt trucks has kept our neighborhood streets safer during the icy months! After using other lawn care companies without success, Weiss has been the company that takes the time to do it right! Our lawn has never looked better! We highly recommend Weiss for all snow removal and lawn care needs.
- Matt and Stephanie Ward, Bay City
We have used Weiss Property Management for approximately ten years.  Primarily for snow and ice removal at multiple locations within our Healthcare Facilities.  We have found that WPM does an excellent job removing snow/ ice in a timely manner, which provides us a safe environment for our patients, visitors and staff.
- McLaren Bay Region
Tips & Tricks Direct To Your Inbox!